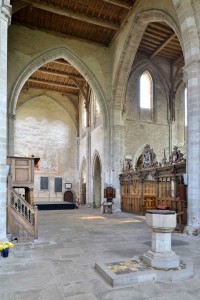 Welcome
Welcome to the Historic Religious Buildings Alliance, a group within the Heritage Alliance.
We bring together those working for a secure future for historic religious buildings.
Spring 2017: for the closure of the Heritage Lottery Fund grant scheme for listed places of worship, go here.

Our e-newsletter is free! Our e-newsletter is sent once a month and contains up-to-date news for people like you – packed with important and useful information to keep you informed about the future of historic religious buildings. You can sign up here.