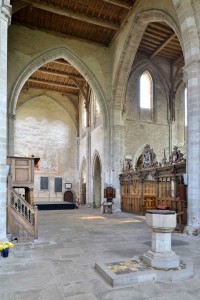 Welcome
Welcome to the Historic Religious Buildings Alliance, a group within the Heritage Alliance.
We bring together those working for a secure future for historic religious buildings.
Our e-newsletter is free! Our e-newsletter is sent once a month and contains up-to-date news for people like you – packed with important and useful information to keep you informed about the future of historic religious buildings. You can sign up here.
We are currently in the process of moving office – please forgive any delay in contacting you.